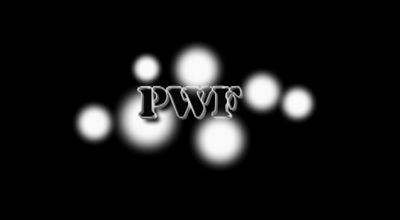 PWF (Platinum Wrestling Federation) is a machinima video game series created by using WWE'12 and WWE'13.
The federations consists in two roster: Focus and Lawless.
The GM of Focus is former WWE Champion JBL,the GM of Lawless is Mrs. Fall.
The chairman of the federation is Mr. Fall.
Milton
River Gator
Hermes
Huge Hunter
Basil Smook
Bob Hermann
Donnie Azzer
Omar Talip
Prince Thomas
Yellow Baron
Frozen
Phaeton
Blue Sun
Archangel Sunset
T.N.T.
Willpower
Zhen Gi
Phil Aiacos
Libra
Neozon
Raypard
Speeder
Nathan Diasper
Tray
Curtis Hammer
Youth Urano
Thanatos
Rick Kennett
Sauros Abel
Other personalitiesEdit
Mark Swiss (Play-by-play commentator)
Paul C.O.D. (Color commentator)
Pedro Rock (Backstage interviewer and security member)
Axel Dish (Backstage interviewer and security member)
JBL (Focus GM)
Mrs. Fall (Lawless GM)
Mr. Fall (PWF Chairman)
Where to find PWF
Edit
PWF Official YouTube Channel: http://www.youtube.com/user/AlieusPWF
Ad blocker interference detected!
Wikia is a free-to-use site that makes money from advertising. We have a modified experience for viewers using ad blockers

Wikia is not accessible if you've made further modifications. Remove the custom ad blocker rule(s) and the page will load as expected.