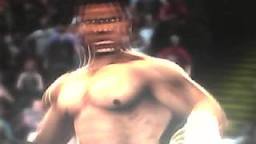 Real name is John Jackson but in ELW his ring name is John Justify,
Debut-Present  (Extreme Legacy Wrestling)
Edit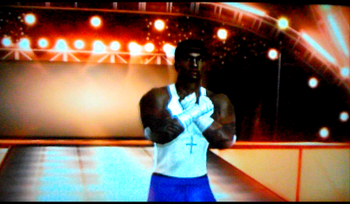 John Justify debuted by introducing himself and the first person that did not like him was Dark Shade. John was not scared attacked him right on the spot. The general manager got a a ref in the ring to start a match. It was a downfall for John but one person that also did not like dark shade was X-ray. X-ray sooned helped John get some revenge. At No way out John had a title shot for Dark shades united states championship and John did win, with the help of X-rays finisher. John soon encountered Tony tough and he did not like him at all when they met each other. Tony told John to not mess with a Tough but John didnt care how tough he was, John would still keep his pride.Tony noticed that John had a title on his hands so he announced that he will have a match with John and snatch away from him. Summer Slam Tony did as he said snd took the title away in a count out.